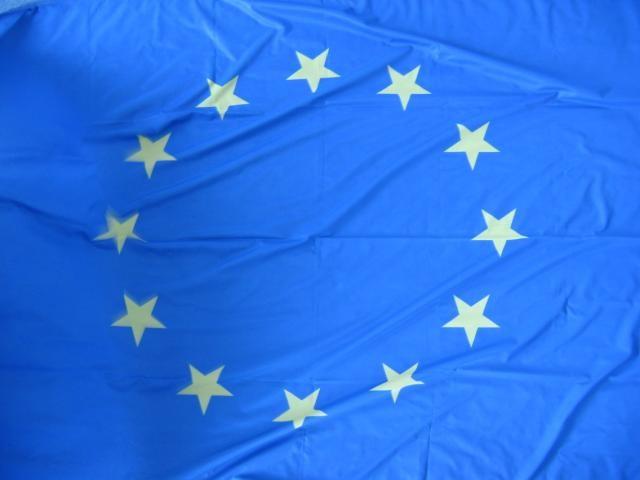 The ambassadors of EU member states have agreed to proceed with Albania's application for EU membership, local media reported on Thursday.
The same sources said ambassadors from the 27 EU states decided at a meeting in Brussels to ask the European Commission to prepare an assessment of Albania's readiness to start membership talks.
The decision is expected to be formally approved by EU foreign ministers at a meeting in Brussels on November 16-17.
At a joint press conference with Albanian Foreign Minister Ilir Meta, EU Enlargement Commissioner Olli Rehn said Albania needed to improve the rule of law and the independence of judiciary, and ensure the freedom and protection of the media.