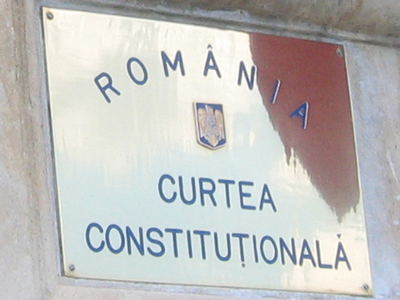 Romania's Constitutional Court called for a recount of votes annulled in Sunday's presidential runoff vote, it said on Friday, a ruling that could possibly overturn incumbent Traian Basescu's narrow victory.
The roughly 138,000 votes to be recounted outnumber Basescu's razor-thin 70,000 vote victory margin over Social Democrat leader Mircea Geoana, who contested the result at the court, alleging fraud.
"The Court … decided by a majority of votes … to re-examine the annulled votes and have the Central Election Bureau recount them to establish whether there are any differences between the signed ballots and reality," the court said in a statement.