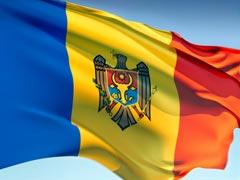 The leader of the Transnistrian region Igor Smirnov threatens the official Chisinau with the introduction of a visa regime for the Moldovan citizens, Info-Prim Neo reports, quoting the website of the radio station "Golos Rossii".
Smirnov made the warning during a meeting with the Special Representative of the OSCE Chairman-in-Office Charalampos Christopoulos on December 22. He said they are considering instituting a visa regime because the Moldovan police demand that the Transnistrian residents who have Ukrainian and Russian nationalities have permits of stay while traveling through Moldova.
According to Smirnov, if the residents of the Transnistrian region do not have such permits, they are dispossessed of the foreign passports and punished administratively.