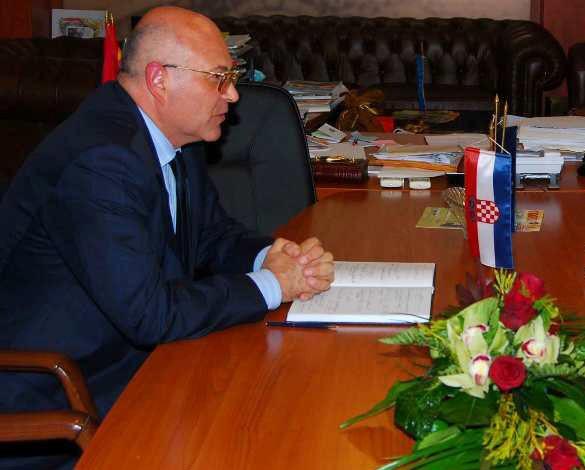 Croatian Ambassador Ivan Kujundjic has become a Doyen Ambassador to Macedonia, Croatian foreign ministry said in a statement.
"For a small country such as the Republic of Croatia, it's a great recognition to be first among the representatives of the international community in certain country," Kujundhic said. He serves as ambassador to Macedonia four years.
He said he would use the rest of his tenure in Macedonia to step up the cooperation with the country's relevant institutions, with a main focus on economy.
A total of 32 embassies and consulates are operating in Skopje. Some non-resident ambassadors run the post in some of the neighboring countries.