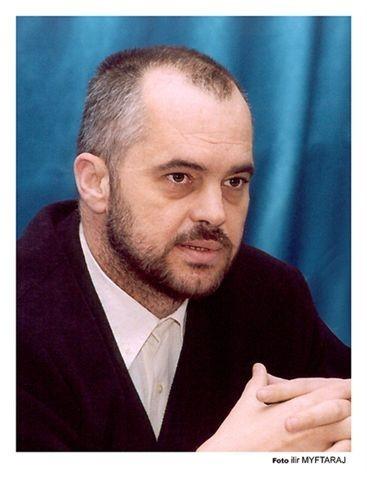 Albania's opposition Socialist Party leader Edi Rama made it clear Tuesday that Socialists have no intention of ending the boycott of parliament unless Prime Minister Sali Berisha upholds their demand for vote recount.
Socialist Party earlier launched protest rallies to demand the government either recount the ballots cast in June election or hold another.
Rama said the Socialists' deputies will be out of parliament until March 7, as the deadline for their return to parliament expires in early March.
The Socialists lost to Berisha's Democrats in tight race, but have not accepted the result and refuse to enter parliament unless a number of ballot boxes, ruled irregular by election authorities, are opened.