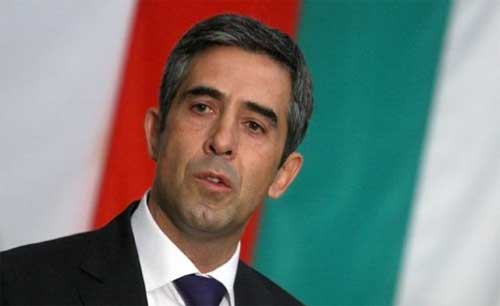 The Minister of Labor and Social Policy, the Minister of Economy and Finance, and a Minister of EU Funds will be Deputy-PMs in Bulgaria's future caretaker government, stated Bulgarian President Rosen Plevneliev.
Tuesday it became certain that President Rosen Plevneliev will have to appoint a caretaker cabinet and dissolve parliament, after the three largest parliamentary groups chose not to use their government mandate.
"A Finance Minister per se should not be a Deputy-PM, as his job is to just say "No." The critical situation that Bulgaria has found itself in calls for different policies," stated Plevneliev.
According to the President, the fact that the three Vice-PMs will be the ministers in charge of the named areas will clearly signal the priorites of the caretaker cabinet.