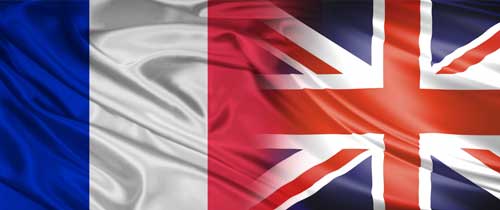 France and Britain plan to have a meeting as soon as possible with European Union members to convince them to lift the arms supplying embargo imposed on Syria.
The two states are concerned that the two-year-old conflict is destabilizing the region and hope the threat of arming the rebels will force the Syrian President to hold talks about a transition of power. 
French Foreign Minister Laurent Fabius said on Thursday that his country could not wait until May 31 when the embargo will expire if the 27 member states don't agree to renew it.
He declared: "We have to go very fast. The Europeans are supposed to look at this question in several weeks, but we will ask, with the British, for that meeting to be brought forward."
EU foreign ministers will meet in the beginning of April and this subject will be on the agenda.