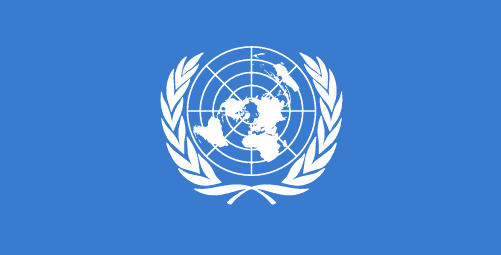 The United Nations asked governments on Wednesday for support to increase the funds needed to help over one million refugees who have fled from Syria because of war.
UN High Commissioner for Refugees Antonio Guterres warned of the "enormous threat" that the conflict represents for the entire middle-east region.
"I appeal to parliaments, governments to approve extraordinary funds to support the Syrian victims and the countries that receive them," Guterres said in Jordan.
"If that does not happen, with the normal UN aid budgets we will not be able to deliver," he said, asking the world powers to make effort for an urgent solution or face the "catastrophic scenario" of the conflict expanding over borders in the region.
So far only around 20 percent of the $1.5 billion pledged has been received, according to figures from the UN Office for the Coordination of Humanitarian Affairs.