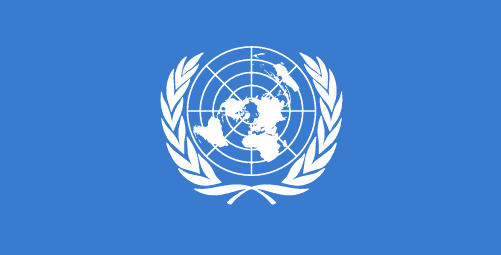 The UN is seeking answers from Egypt over the arrests of former president Mohammed Mursi and others following the overthrow of his government on July 3, a spokesman said on Friday.
The spokesman for the UN's High Commissioner for human rights, Navi Pillay, said she had called in Egypt's ambassador in Geneva on July 10 and also written to authorities in Cairo for an explanation of events earlier this month.
The UN wants to know on what legal grounds the former president and his closest advisors were arrested and being detained.