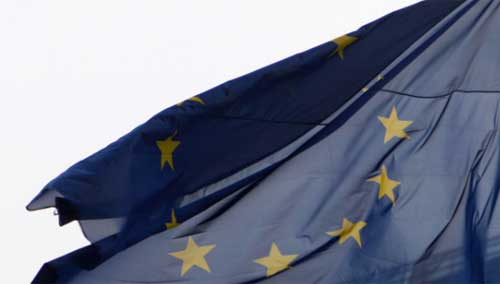 European Union foreign ministers are calling for the release of ousted Egyptian President Mohamed Morsy.
The ministers called in a joint statement Monday for "the release of all political detainees, including Mohamed Morsy" and listed it among their key priorities for the new leadership in Cairo.
The 28 EU ministers insisted Egypt must quickly move to an "inclusive democratic transformation process," including elections at the earliest possible time.