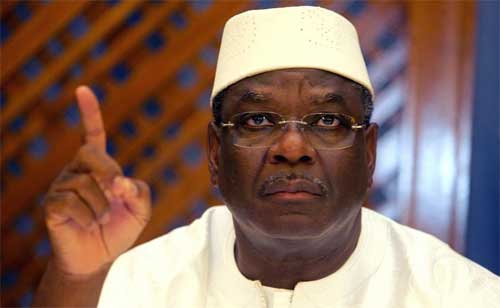 Ibrahim Boubacar Keita has won Mali's presidential runoff election with 78 per cent of the vote, the government announced yesterday.
The result gives the former prime minister a strong mandate to seek peace with northern separatists and to push for sweeping reforms of the army after a military coup.
Sunday's vote marked a transition back to democratic rule after the coup in March last year plunged Mali into turmoil, allowing Islamist insurgents to seize the desert north.
A French-led military intervention in January liberated the region.
Mr Keita – whose rival, Soumaila Cisse, had already admitted defeat on Monday – has said his first priority would be to forge a lasting peace with the Tuareg separatist rebels in northern Mali.
Mr Keita also faces huge challenges in reforming the military, tackling widespread corruption and reviving Mali's ailing economy.