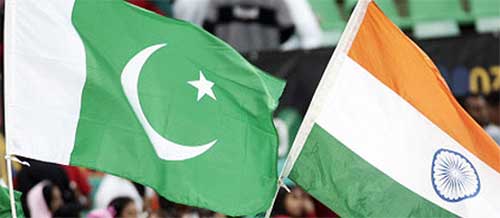 Foreign Secretary of Pakistan Jalil Abbas Jilani said on Saturday that Pakistan wanted a negotiated settlement of all outstanding issues with India including Kashmir, said an official press release.
According to the press release, the Foreign Secretary urged India to come to the negotiating table instead of leveling allegations against Pakistan.
On the issue of Pakistan's accusation of Indian involvement in militancy in southwestern Pakistani province of Balochistan, Jilani said that Pakistan has shared with India evidence of foreign interference in Balochistan and has raised the issue at every relevant forum.
The Foreign Secretary after a briefing of the Senate Standing Committee on Foreign Affairs revealed that Prime Minister Nawaz Sharif also raised the issue of Balochistan with his Indian counterpart Manmohan Singh during their meeting in New York on the sidelines of UN General Assembly on last Sunday.
Jillani pointed out that there were reservations with India over the issue of terrorism, adding that it was a concern not only for Pakistan but for India as well, but stressed that pointing fingers and hurling accusations was not a solution.
Pakistan wants to resolve all outstanding issues with Indian, including Kashmir, through the process of dialogue, Jillani added.