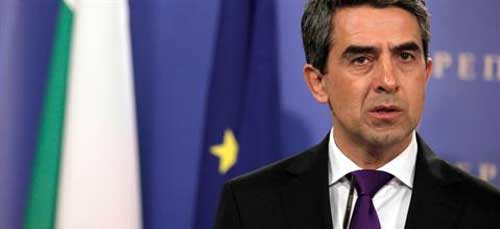 Bulgarian President Rosen Plevneliev spoke on Friday at the EU Eastern Partnership summit in Vilnius.
"In spite of the external pressure that Georgia and Moldova faced, those two countries clearly showed commitment to European values and the political wills to reform their economies and to build modern demoracies," said the Bulgarian head of state.
Using the expression "external pressure," Plevneliev might have alluded to Russia.
"Bulgaria welcomes the signing of Association Agreements with Georgia and Moldova before the end of the term in office of the present European Commission. We believe that this is the right way to show our solidarity," stated the Bulgarian President.