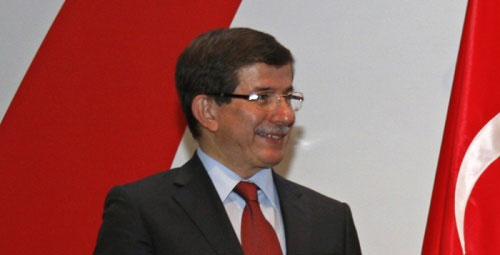 Turkish Foreign Minister Ahmet Davutoglu said Sunday his country spent nearly USD 650 million on the relief effort for the Syrian refugees in camps in areas close to the borders with Syria.
The disaster and emergency management division of the Prime Minister's Office has channeled these funds to the accommodation of the Syrian refugees until November 5, he said.
The total value of assistance collected by fund raisers for Syrian refugees until last August toped USD 139,000, he added.