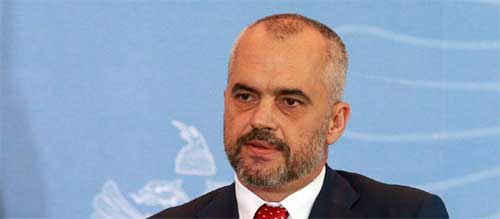 Albanian Prime Minister Edi Rama will postpone his visit to Serbia, planned for February.
The media in Albania are quoting his office as saying that the reason is the holding of early parliamentary elections in Serbia, which have been scheduled for March 16.
The possibility that the visit could take place was recently announced by Serbian Foreign Minister Ivan Mrkić, who said this would most likely happen in February, but that a date had not been agreed yet.