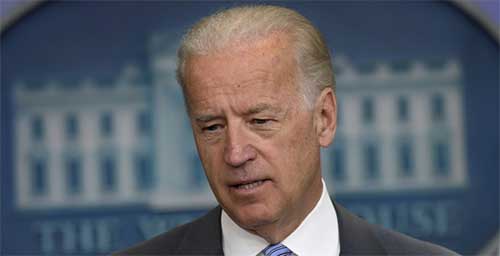 U.S. Vice President Joe Biden has expressed "grave concern" over escalation in violence in Kiev and called on Ukrainian President Viktor Yanukovych to pull back security forces and exercise maximum restraint.
"The Vice President made clear that the United States condemns violence by any side, but that the government bears special responsibility to de-escalate the situation," the White House on Tuesday said in a statement.
Mr. Biden underscored the urgency of immediate dialogue with opposition leaders to address protesters' legitimate grievances and to put forward serious proposals for political reform, it said.
"The United States is committed to supporting efforts to promote a peaceful resolution to the crisis that reflects the will and aspirations of the Ukrainian people," it said.
State Department spokesperson Jen Psaki said U.S. Secretary of State John Kerry shares the concerns expressed by Mr. Biden directly to Mr. Yanukovych.