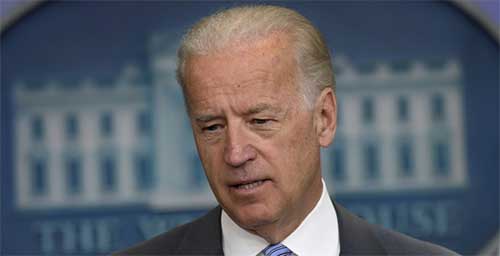 US vice-president Joe Biden promised Ukraine's pro-Western interim leaders "full" US support on Thursday as they seek to head off Russian influence.
Biden called interim prime minister Arseniy Yatsenyuk to "welcome the formation of a new government in Ukraine," a White House statement said.
The call came as Ukraine's new leaders issued a blunt warning to Russia against any aggression on the volatile Crimean peninsula.
Dozens of pro-Kremlin gunmen in combat fatigues have seized government buildings in the autonomous republic and anxious Western governments pleaded with Moscow not to escalate tensions.
The country's ousted pro-Moscow president Viktor Yanukovich, meanwhile, emerged defiant from five days in hiding, saying he still considered himself president.