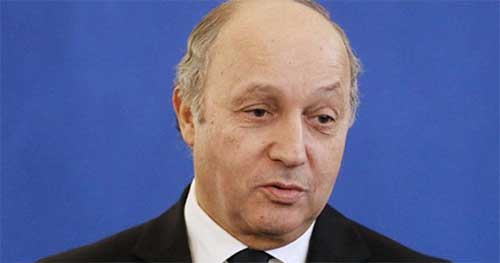 French Foreign Minister Laurent Fabius will hold talks here Thursday with his Algerian opposite number Ramtane Lamara to discuss economic cooperation but also the significant security challenges in the Sahara and Sahel regions, Foreign Ministry sources said.
The two men are meeting on the sidelines of a high-level bilateral and intergovernmental committee that is being held here under the auspices of the Heads of Government of both nations. It follows on from the Franco-Algerian joint committee that met in Oran on 10 November.
Economic cooperation topics will include "perspectives for partnerships, notably in the aeronautics, construction and industrial gas" sectors, the Foreign Ministry said.
On the security and political sides, the two Foreign Ministers will address the challenges in the Sahel-Saharan region, including the "terrorist" risks in Mali, Libya and neighbouring countries.
"France supports the mediation led by Algeria in Mali with a view to getting a lasting peace between the two Malian parties," a French statement said.