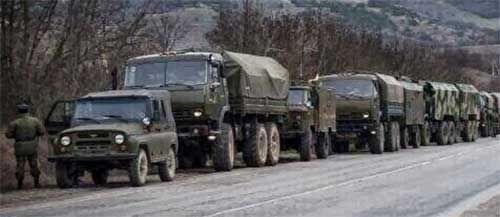 German Foreign Minister Frank-Walter Steinmeier has called on Russia and Ukraine to set in motion the next phase of the shaky Minsk peace accords aimed at stopping the fighting in east Ukraine, ahead of talks about their implementation in Berlin on Monday.
"We expect both Moscow and Kiev to seize the central issue of the implementation of the next phase of Minsk," Steinmeier said in an interview in Monday's edition of Die Welt newspaper.
The next phase foresees "the preparation of local elections in the areas occupied by the separatists, but also humanitarian access and reconstruction in eastern Ukraine," Steinmeier said.
The German minister will host his counterparts from Ukraine, Russia and France in Berlin on Monday to study the implementation of the Minsk accords that have stopped much of the fighting despite frequent violations.