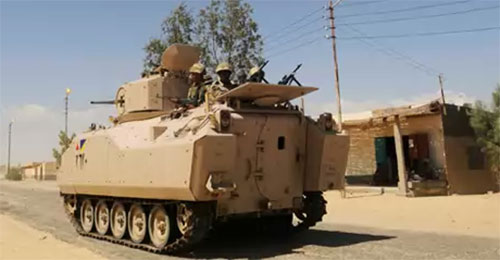 The United States plans to provide $5m to help support a regional military force fighting Nigeria's Islamist militant group Boko Haram, a state department official said on Tuesday.
Boko Haram last year held a vast swathe of territory in north-eastern Nigeria of just over 30 000 square kilometres, about the size of Belgium.

The militants have since been beaten back but are still blamed for isolated attacks such as in Chad's capital on Monday where at least 27 people were killed.
The United States is already providing bilateral aid to Chad, Niger and Cameroon for logistics and other equipment worth about $34m, the official said.
The additional funding for the new force, composed of troops from Nigeria, Chad, Niger, Cameroon and Benin, will be channelled via the African Union.