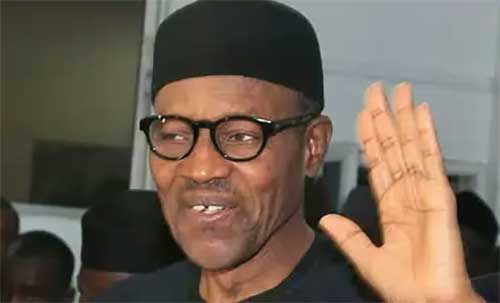 Nigeria's new president Muhammadu Buhari travels to the United States on Sunday for a meeting with President Barack Obama to mend relations battered by his predecessor's failures to fight an Islamic uprising and corruption in Africa's biggest oil producer.
Buhari's March election, hailed as the first democratic change of power in the West African nation that has suffered decades of military rule, has already resulted in pledges from the US to help hunt down stolen funds and increased military aid to fight the insurgency.
Suicide bombings and village attacks blamed on Nigeria's homegrown Boko Haram extremists have killed hundreds of people at home and in neighboring Chad, Niger and Cameroon just in the past two weeks.
Buhari's May 29 inauguration was followed by a surge in attacks by the 6-year-old uprising that aims to form an Islamic state and has killed more than 13 000 people while driving 1.5 million from their homes.
Buhari has also inherited a firestorm of other problems, including near-empty coffers, tens of thousands of unpaid civil servants and an income slashed by halved oil prices. Nigeria, the world's seventh most populous nation at 170 million, is the US's biggest trading partner in Africa.