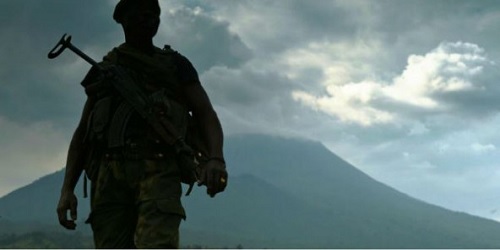 At least 85 people were killed in the attack which struck Saturday near a town of Maiduguri in northeast Nigeria, according to a new toll announced Monday by the Health responsible for this region.
Suspected militants of the Islamist group Boko Haram attacked Dalori, about ten kilometers from Maiduguri, capital of Borno state, late in the day Saturday, pulling the population before setting fire to the village. A previous review reported fifty dead.
"A total of 65 bodies have been deposited at the Specialist Hospital, ten others were deposited at Maiduguri University Hospital and 10 others were buried yesterday (Sunday) in the Community Cemetery Dalori," said Dr Haruna Mshelia, health commissioner for the state of Borno.
The Nigerian office of Emergency Management (NEMA) gave a lower balance of 65 dead and 136 wounded, in a statement on Monday.
Bulama Malum, a witness who has found refuge in Maiduguri after the attack, however, told AFP he saw at least 20 bodies Dalori the so burned that are not identifiable, and he said 15 villagers remain missing , raising fears of a new larger balance sheet.
Musa Adamu, a member of the private militia engaged alongside the army against Boko Haram, has meanwhile spoke of "more than 100 dead", but this could not be verified.
Dalori is close to IDP camps having fled deal with the insurgency of Boko Haram, who joined the Islamic State organization (EI).
Maiduguri, which has about 2.6 million inhabitants, 1.6 million displaced according to the UN, has been hit by numerous attacks in recent months.
Boko Haram has appeared in this city in 2002, before launching an insurgency in 2009 that left more than 17,000 dead in Nigeria and 2.6 million displaced. Islamist insurgents tried to regain Maiduguri repeatedly after having been driven there three years.
According to an AFP count, more than 1,700 people have been killed by Boko Haram since the inauguration of President Muhammadu Buhari in May 2015.