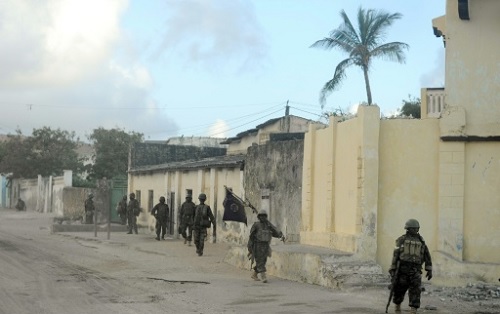 Fighting between Somali troops and al-Qaeda-linked Shabaab fighters was ongoing on Tuesday in the key city of Afgoye, some 30km northwest of the capital Mogadishu, a security source and a witness said.
"Fierce fighting is taking place in several bases in Afgoye, one of which came under attack from a booby-trapped car," Abdulakir Ahmed, a local security official said.
A resident said the target of the bomb attack was a local police station.