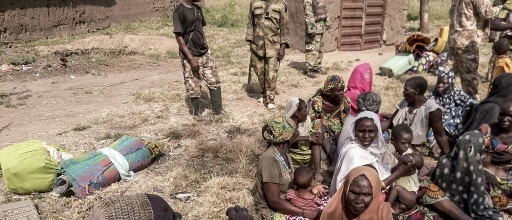 The United Nations on Friday called on South Sudan's warring factions to immediately stop fighting and work toward implementing the August 2015 compromise peace agreement.
The spokesman for UN Secretary-General Stephane Dujarric at a news conference today in New York told reporters that the UN is aware of the renewed fighting in Upper Nile, adding "intermittent shelling could be heard" in Malakal.
"Our colleagues from the UN Peacekeeping Mission in South Sudan report that intermittent shelling could be heard this afternoon in Malakal in Upper Nile from the Ditang area towards the north of the town, close to the UN base. This follows reports of heavy fighting on Wednesday between the Sudan People's Liberation Army (SPLA) and opposition forces in Ditang, Lelo, Artakong and Burkiny," Dujarric said.
"The Mission reiterates its call on all parties to immediately cease hostilities and fully implement the peace agreement," he added.