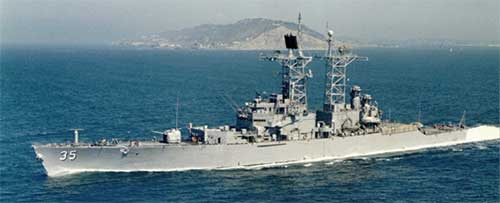 By establishing a naval force in the Red Sea, Egypt aims for more than protecting navigation in the Suez Canal, a vital wa­terway for international trade, mili­tary experts said.
"The force will be the backbone of Egypt's new Red Sea strategy," former Assistant Defense Minis­ter Hossam Suweilam said. "There is a marked surge of unrest in the southern entrance to the Red Sea, which needs an aggressive policy."
The new force utilizes recently acquired naval equipment, includ­ing a French-made multifunction helicopter carrier.
Egyptian President Abdel Fattah al-Sisi said the new force would help his country protect its coast. Defense Minister Sedki Sobhi said the force would help Egypt impose control on its territorial waters in the Red Sea.