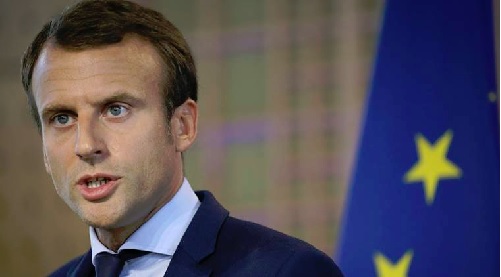 French President Emmanuel Macron visited French troops fighting jihadists in conflict-torn Mali on Friday and urged faster progress on a peace accord signed in 2015.
At the end of his first week in office, Macron flew into Gao, a city in Mali's deeply-troubled north, where he was met by his Malian counterpart Ibrahim Boubacar Keita before sitting down for talks.
Macron was keen to display his defence and security credentials with around 1 600 French soldiers stationed in Gao at France's largest foreign base, part of the larger "Barkhane" counter-terror force operating across the Sahel region.
The operation comprises around 4 000 soldiers who are deployed in five countries – Mali, Mauritania, Niger, Chad and Burkina Faso.
Macron made clear his desire for greater action by the Malian government in implementing the 2015 peace deal, which has repeatedly faltered in the face of inaction and ongoing rivalries between the patchwork of armed groups operating in the north who signed the accord.
"My wish is for us to accelerate" the deal's implementation, Macron said at a press conference, describing the so-called Algiers Accord as the top priority to ensure Mali's security.