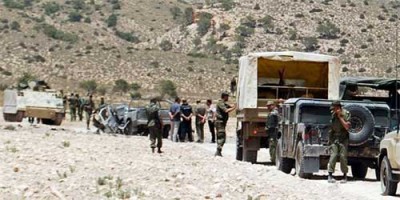 Turkey is limiting cross-border movement at Bab Al-Hawa (Cilvegözü) crossing with Syria after the area was taken by a terrorist group, Customs Minister Bülent Tüfenkci said Wednesday.
Tüfenkci told reporters that the restrictions were imposed after Hayat Tahrir al-Sham militants took control of the area.
He noted that restrictions will continue until the terrorist group's control over the area ends and will be imposed on all exports of all goods with the exception of humanitarian aid and food products.
The Cilvegözü border crossing in Turkey's Hatay province is a main crossing into Syria, which shares a lengthy border with Turkey.
The border crossing, near the southern city of Hatay, is located across from the Bab al-Hawa crossing north of Aleppo in Syria.