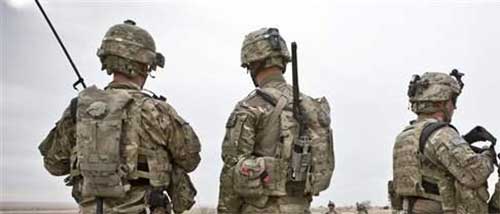 The US Chairman of the Senate Foreign Relations Committee Bob Corker said on Sunday that American troops will remain in Afghanistan for at least another decade.
"But are we likely to have troops in Afghanistan for the next decade? Sure," Corker said in an interview with NBC's "Meet the Press" host Chuck Todd aired on Sunday.
This comes after Corker announced earlier this week he plans to retire from the Senate and won't be running for reelection next year.
Todd suggested his successor will still be dealing with the issues surrounding US troops in Afghanistan in 2019.
"The entire GDP of Afghanistan cannot support even their security forces," Corker said. "But what matters, Chuck, is what those troops are doing."
The Pentagon unveiled for the first time in August that the total number of US troops in Afghanistan stood at 11,000. It said at least 2,000 were there to conduct counter-terrorism missions.
The bulk of the troops, however, are in a train, advise and assist capacity.