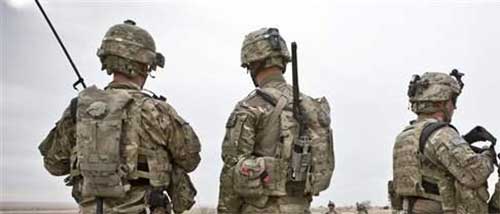 Lawmakers in Germany on Tuesday extended the country's military mission against the Islamic State (IS) in Iraq, Afghanistan, and Mali until March 2018.
Germany has not formed a new government following an election in September, but it is expected that the next administration will further extend the mission.
German experts are currently helping train Kurdish forces in the region. As of October 2017, there were 150 German soldiers deployed in Erbil as part of the US-led coalition against IS in the Kurdistan Region and Iraq.
Germany briefly halted its training and support of Peshmerga following the conflict with the Iranian-backed Shia Hashd al-Shaabi militias in Kirkuk in October, but regular support promptly resumed.
The German government also voted by a clear majority to extend the reconnaissance and refueling of planes in Jordan in the war against IS, as well as in the NATO-led mission in Afghanistan and the United Nation's stabilization campaign in Mali.
The approval of the German Parliament is needed for missions abroad, which requires a decision on an annual basis.