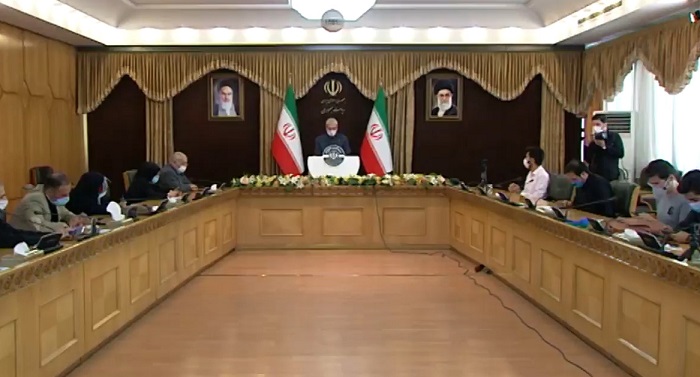 Iran's Government Spokesman stated that normalizing relations with the Israeli regime mean supporting their committed crimes in the region.
The Republic of Iran strongly condemned any official or diplomatic relations with the Israeli regime, Ali Rabiei said in response to Iran Press question on Iran's predicted security measures against the Zionist presence in the region.
Rabiei noted that Iran cannot ignore or turn blind eyes to Israel's anti-security actions, warning that the Israeli regime's interference is dangerous.
He also referred to UAE's ties normalization with the Israeli regime and noted that Tehran expects Abu-Dhabi to monitor the regime's moves and prevent any anti-security action of it otherwise the UAE will face the consequences.
Undoubtedly, the regional Muslim nations are aware of the hidden dimensions in the minds of the Arab rulers who betrayed the Palestinian causes with their baseless ideas and surrendered to the wishes of Israel, the government spokesman stressed.
Rabiei said that the unfortunate move would be useless for the UAE, adding that Iran considers any move to formalize relations with the usurping Zionist regime to be a major and strategic mistake.