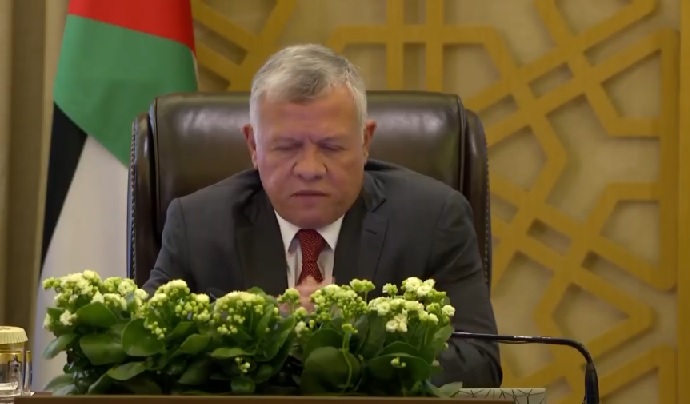 King Abdullah of Jordan stressed that the Palestinian cause remains the core issue in the region, adding that Jordan continues to call for a two-state solution that ends the Israeli occupation and leads to the establishment of an independent Palestinian state on the 4 June 1967 lines.
King Abdullah, Egypt President Abdel Fattah El Sisi, and Iraq Prime Minister Mustafa Al Kadhimi on Tuesday held the third trilateral summit between Jordan, Egypt, and Iraq, in Amman.
He said the issue of food security will be the biggest challenge in 2021, which requires joining efforts and thinking outside the box.
The King also stressed the importance of coordination among the three countries in the coming months on issues of mutual concern.