Croatia urged to address 1995 army's war crimes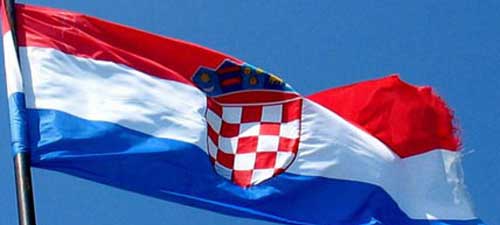 Croatian rights activists called on the Zagreb authorities to show respect for victims and deal with war crimes committed by the army during its 1995 Operation Storm.
Croatian human rights organisations have sent a letter to the country's president, prime minister and parliamentary speaker, warning that 18 years after the army's Operation Storm, there is still no serious debate about the military action that resulted in numerous war crimes.
"Counting the years since Operation Storm, everyone seems to avoid speaking about the victims in their speeches and in this year's speeches, not one speaker mentioned the crimes committed and the need to investigate and process the perpetrators," said the letter from Croatian rights groups Documenta, the Civic Committee for Human Rights and the Centre for Peace, Non-Violence and Human Rights.
Operation Storm in August 1995 saw Croatian forces seize back territory in Croatia which had been under Serb control since 1991. About 700 Serbs are believed to have been killed and about 200,000 forced from their homes.
"We are wondering why it so hard to mention Serbs?" the rights groups' letter also asked.
You can follow any responses to this entry through the
RSS 2.0
feed.
Both comments and pings are currently closed.
//php comments_template(); ?>