US to provide military aid to Tunisia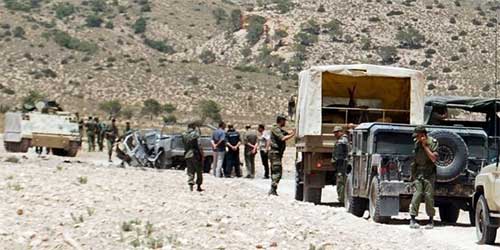 The United States will give Tunisia $60m worth of military aid to help it fight Islamist militants who are threatening the country's nascent democracy, a senior American official said on Tuesday.
Speaking after talks with Prime Minister Mehdi Jomaa, General David Rodriguez, the head of US Africa Command, said some of the money would go on equipment to detect improvised explosive devices, new boats and training.
Underscoring its concern about the security situation in the small North African state, Washington announced three weeks ago that it planned to sell Tunisia a dozen Black Hawk attack helicopters worth an estimated $700m.
Protests in Tunisia in 2010 sparked subsequent revolutions that have transformed the Arab world and in many ways it is more stable and secure than other Arab Spring countries such as Libya, Egypt and Syria.
You can follow any responses to this entry through the
RSS 2.0
feed.
Both comments and pings are currently closed.
//php comments_template(); ?>