Egypt military winds down campaign against ISIS in Sinai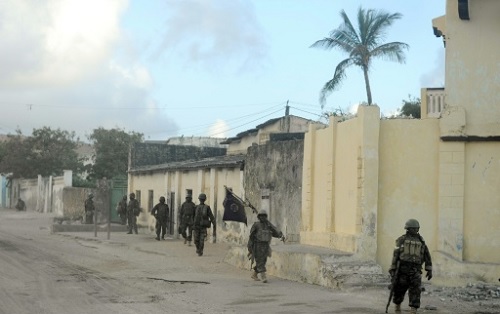 Egypt's military announced on Wednesday it was winding down its largest campaign in the Sinai against Islamists, following a 16-day operation in which it said scores of Islamic State group jihadists were killed.
The army said the campaign in the Sinai Peninsula had "achieved its goals" in destroying militant hideouts and equipment, in joint operations by special forces, armoured divisions and the air force.
The next phase would see the military and police assert full control over the North Sinai towns of El-Arish, Sheikh Zuweid and Rafah, it said in a statement.
In previous statements on the campaign, the military had announced having killed scores of militants and captured dozens.
The operation to quell a two-year-old insurgency came less than three months after Islamic State launched its most ambitious attack in Sinai, briefly seizing parts of the town of Sheikh Zuweid before F-16 air strikes forced its retreat.
The military said the attack on July 1 killed 17 soldiers.
You can follow any responses to this entry through the
RSS 2.0
feed.
Both comments and pings are currently closed.
//php comments_template(); ?>