Doubts grow over the AU mission in Somalia as Shabaab mounts attacks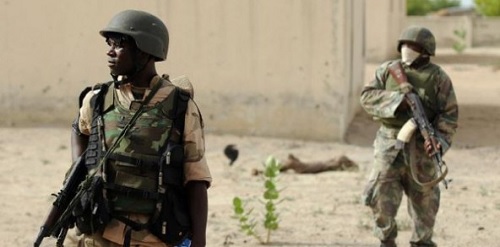 Doubts are growing about the capacity of the African Union forces to defeat al Shabaab radical group in Somalia. Despite battlefield successes of the Union, the Islamists have maintained their military capacity and has recently conducted large-scale attacks on trade union grounds.
According to analysts, the Union troops lack the information collection and sufficient organization with some of the contingents under their national armies instead of the command of the African Union.
The joint forces of the African Union and the Somali army also have no air power to provide cover for troops and destroy the bases of Al-Shabaab. "We must fight against air activists," said Somali commander Abdirahman Mohamed Osman Tima'adde.
Another problem is the poor public perception. "People do not trust our peacekeepers because they know al Shabaab will return if we leave them behind," a senior official with the forces of the African Union said from the central region of Hiiraan the condition of anonymity.
The mission accuses her problems in part on its partner, the Somali army 8000 members, whose country is struggling to rebuild after the government collapsed in 1991, plunging Somalia into two decades of chaos that have provided fertile ground for groups like al-Shabaab to occur.
"Poorly paid and undisciplined Somali soldiers are part of the problem," the union official said Hiiraan.
You can follow any responses to this entry through the
RSS 2.0
feed.
Both comments and pings are currently closed.
//php comments_template(); ?>