Six dead in attack in south Nigeria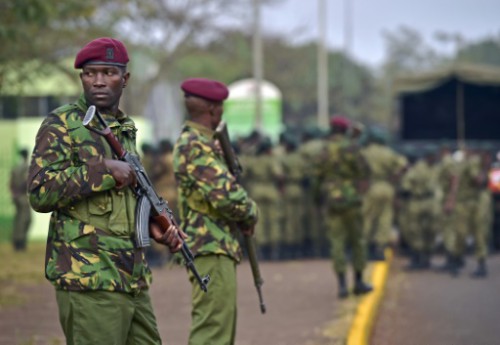 Six people have been killed after militants attacked a boat belonging to Nigeria's state-run oil firm, the army says in the latest violence to hit the country's increasingly restive oil-producing region.
The Niger Delta Avengers group, which has been attacking pipelines and facilities since early this year, denied involvement but claimed a separate strike and vowed to bring crude output to a halt.
The deadly attack on the Nigerian National Petroleum Corporation (NNPC) boat happened in the Warri area of Delta state, which has seen a spate of attacks recently.
"During the deliberate attack two soldiers were killed, one wounded, one soldier has gone missing while four civilian staff attached to the house boat were shot dead," says army spokesperson Captain Jonah Unuakhalu.
No specific group was mentioned as being responsible and Unuakhalu said only "suspected militants… disguised as ordinary commuters" in five speedboats carried out the attack.
But the Niger Delta Avengers quickly said it was not involved.
"Killing of sleeping soldiers is not our style," it said in an email.
"We promise the world that in this process of liberating our people, not a single blood of Nigeria soldiers will be wasted despite the provocation…
You can follow any responses to this entry through the
RSS 2.0
feed.
Both comments and pings are currently closed.
//php comments_template(); ?>