US green lights $3.9 bln Patriot sale for Romania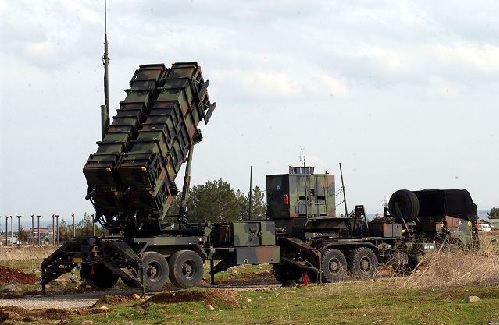 The US Department of State has "made a determination" approving a possible Foreign Military Sale estimated at USD 3.9 billion to Romania for Patriot air defense systems, related support and equipment, it was announced Tuesday.
The Department of State affirmed in a statement that this proposed sale will "enhance the foreign policy and national security objectives of the United States by helping to improve the security of a NATO ally that has been, and continues to be an important force for political stability and economic progress within Europe.
"The proposed sale of the Patriot system will support Romania's needs for its own self-defense and support NATO defense goals," it added.
It stressed "there will be no adverse impact on U.S. defense readiness as a result of this proposed sale." According to the statement, "this notice of a potential sale is required by law and does not mean the sale has been concluded."
You can follow any responses to this entry through the
RSS 2.0
feed.
Both comments and pings are currently closed.
//php comments_template(); ?>