Dozens of Arbitrary Arrests by Pro-Turkey Factions in Afrin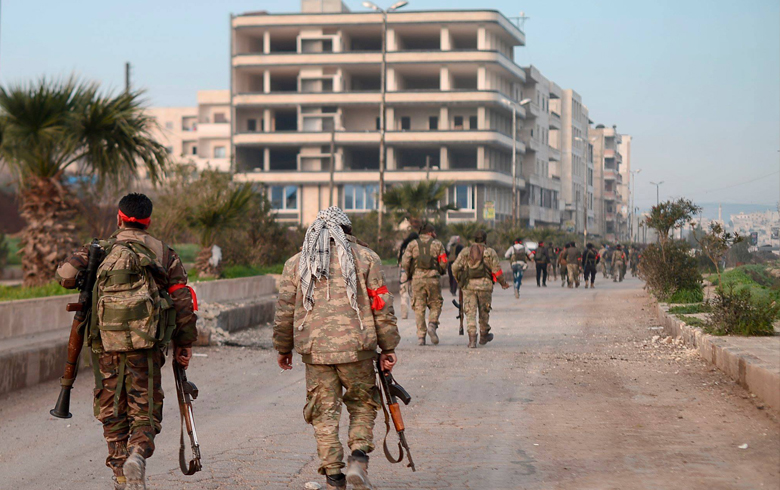 Turkish forces, and those backed by Turkey, are continuing to arrest and kidnap civilians in the Afrin region, in the hopes of securing a ransom.
The Afrin region has witnessed at least 48 cases of arbitrary arrest in areas under the control of the armed factions, loyal to Turkey and associated with the Syrian opposition coalition, since the beginning of November, including two women, according to the Violations Documentation Center in northeastern Syria.
The Turkish-backed armed groups continue to carry out more arrests and kidnappings of civilians, pushing up the violence, crime, arrest, and kidnapping rates in the Afrin region and all of the areas controlled by the Turkish armed forces in northern Syria.
The Turkish forces, and the Syrian armed groups backed by them, continue to commit more violations without giving any importance to calls to stop the daily raids. They have been arresting and kidnapping citizens to obtain ransoms, preventing their families from knowing their whereabouts or the reason for their detention, refusing to bring them to trial, and preventing them from hiring a lawyer.
You can follow any responses to this entry through the
RSS 2.0
feed.
Both comments and pings are currently closed.
//php comments_template(); ?>