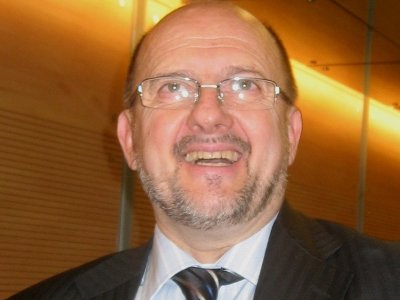 Slovene government has officially turned down the proposal of nationalist leader Zmago Jelincic to advocate the entry of Croatian regions Istria and Dalmatia to the European Union.
The Slovene cabinet stated that these were "counties, not countries in question" and that the EU does not allow association of regions based on article 49 of the integration treaty.
In his proposal to Slovene PM Borut Pahor, Jelincic requested Istria and Dalmatia`s entry because they "have never been a part of the Croatian state in history".
The mentioned article determines that every country which shares the joint European values, from article 6, can seek EU membership. Istria and Dalmatia are not countries, but Croatian counties and as such do not meet membership terms. This is the explanation given to Jelincic by the Slovene government. Following a sitting where amendments to the proposal of EU expansion commissioner Olli Rehn were adopted, the response to Jelincic`s proposal was shared with reporters.
A member of a parliamentary ultra nationalist party said that by Istria and Dalmatia joining the EU, two birds would be killed with one stone: the Slovene-Croatian border dispute would be "almost entirely resolved" and Europe would get its "Florida" in Croatian Adriatic, with easier real estae market sale.