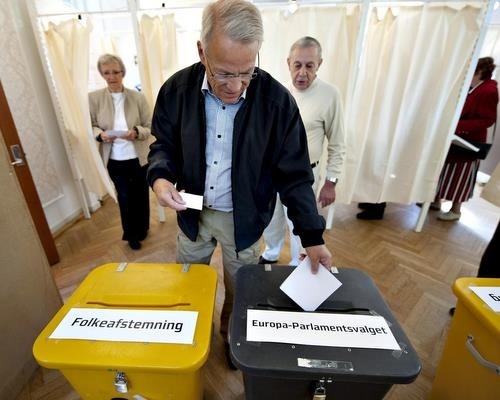 Bulgarian immigrants in Germany, who will face huge obstacles if they want to vote in the upcoming general elections of their home country, did not receive a satisfactory explanation from the Foreign Ministry.
In a letter to the country's ambassador in Berlin, the Bulgarians asked last week for more information about the steps the embassy has taken following the refusal of the German authorities to make an exception to the local ban on voting booths outside diplomatic and consular missions.
"The German legislation does not allow the opening of polling booths outside diplomatic missions. The Bulgarian mission has asked for the opening of another five sections across Germany but the request was turned down," Deputy Foreign Minister Milen Keremedchiev said on Monday.
Polling stations for the elections on July 5 will be opened at Bulgaria's Embassy in Berlin, the diplomatic bureau in Bonn, the General Consulate in Munich as well as the Honorary General Consulate in Hamburg, Frankfurt am Mein and Magdeburg.
There will be no polling stations in Mannheim, Frankfurt, Freiburg, Munster, Karlsruhe, Stuttgart and Erlangen even though over 100 people, willing to vote in the general elections, have approached the Bulgarian Foreign Affairs ministry, as required by the Bulgarian law.
The legislation of Greece, France, Canada and Macedonia also bans the opening of voting booths outside the diplomatic missions, but Bulgaria managed to negotiate the opening of only one section in Toulouse, which Minister Keremedchiev described as a "success".
The Foreign Ministry will probe tip-offs about irregularities in organizing the vote in Albania, Cyprus and Chicago.
Bulgarians living abroad have threatened to boycott the elections over the difficulties in voting.