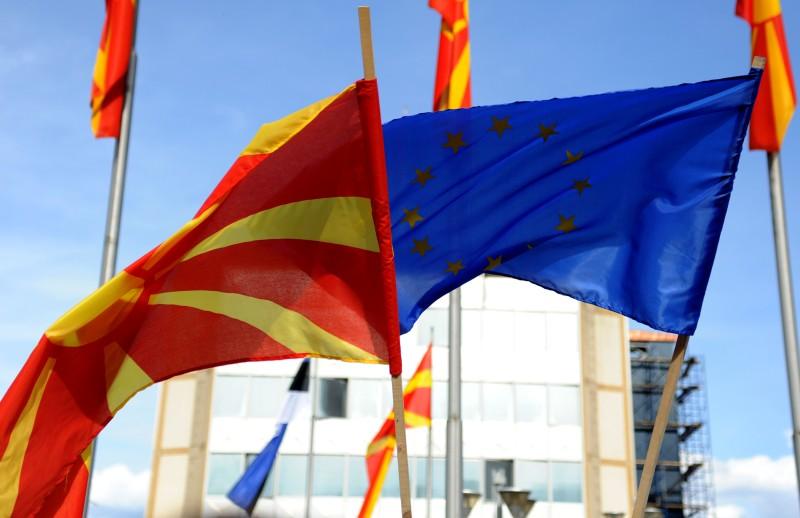 Macedonian prime minister hopes that Macedonian would receive a date for start of negotiations for membership in the European Union, now that the European Commission issued a recommendation for launch of the accession talks.
In the letter sent to the President of the European Commission, Jose Manuel Barroso, PM Nikola Gruevski says he sincerely hopes that the "European Council will make the right decision in December."
In line with the EU's procedures, the Commission's Report on Macedonia's Progress will be delivered to the EU Council, which is due to set at the summit in December the exact date for beginning of the negotiations for fully-fledged membership of Macedonia in the Union.
"I would like to point out once again at the strong commitment and dedication of the Government of the Republic of Macedonia for full and consistent realization of the criteria and recommendations contained in the report as well as further continuation of the reform processes in all segments of the social life," says Gruevski letter to Barroso.
Finally, Macedonian PM expresses his wish for soon meeting with the head of the European Commission.