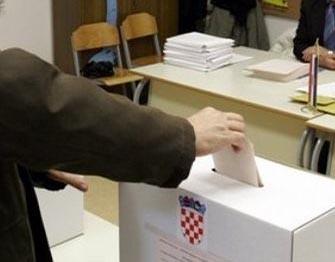 Croatia will hold the first round of presidential elections on December 27, officials said on Friday.
If none of the candidates garners more than 50 percent of the vote, the runoff election will be held on January 10, 2010.
The incumbent President Stjepan Mesic's term in office expires in early 2010.