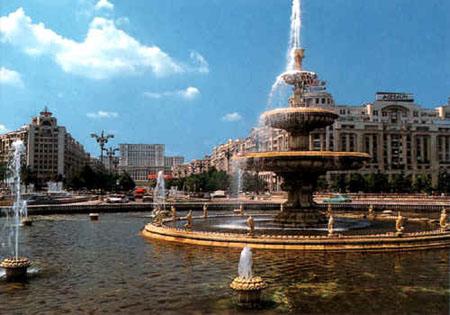 The Central European Initiative (CEI) summit will take place in Bucharest today and tomorrow.
The gathering will bring together prime ministers and foreign ministers of the 18 member states, as well as senior representatives of international financial institutions.
The Thursday session will be attended the Foreign Ministers of Serbia Vuk Jeremić, Italy Franco Frattini, and the new Moldovan Foreign Minister Iurie Leanca, among others, Romanian agency Agerpres said.
Friday will be devoted to the meeting of prime ministers.
On January 1, 2009, Romania took over the presidency of the Central European Initiative until December 31.