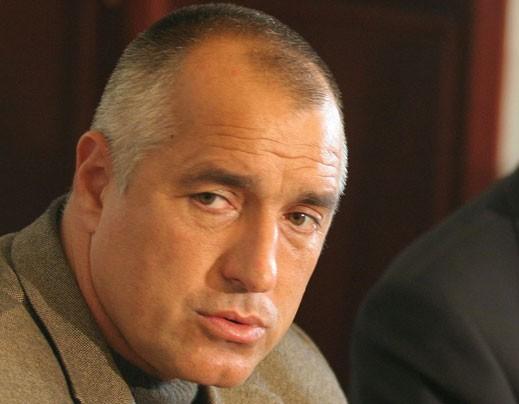 Besides being neighbors, Macedonia and Bulgaria are brotherly peoples, which should help each other, Bulgarian Prime Minister Bojko Borisov said on Monday after meeting Macedonian PM Nikola Gruevski.
"That is the reason we support visa liberalization. I will congratulate Macedonian citizens on December 19, when they will be able to free travel to EU member states. Macedonia will also have our support for becoming EU member state", Borisov pointed out.
Hate speech was up for discussion as well, he added. He says both countries should abstain from using it.
Macedonian PM Gruevski said that Macedonia and Bulgaria are friendly countries.
He pointed out that history should be left to historians, and politicians should focus on the future.
The two prime ministers discussed also the bilateral trade.