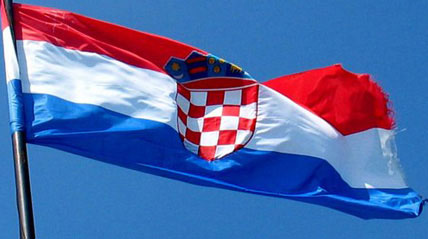 Offical campaigning ahead of Croatia's presidential elections on 27 December kicked off Thursday.
The campaigning period will end on 25 December. An opinion poll published earlier this month showed that the country's main opposition Social Democrat candidate and Zagreb's mayor lead the race.
With still more than a month to go before the elections, the GfK agency poll published by the daily Jutarnji List showed that the Social Democrat candidate Ivo Josipovic enjoyed the support of 17.1 per cent of 2,000 people questioned, closely followed by Zagreb's mayor Milan Bandic, with 15.2 per cent support.
Bandic is running as an independent, and has garnered considerable support over the past weeks.
A former member of the ruling Croatian Democratic Union, HDZ, Nadan Vidosevic, also running as an independent, came third with 11.9 per cent, followed by the official HDZ candidate Andrija Hebrang with 9.0 per cent.
If one candidate does not secure more than 50 per cent of the vote a run-off will be held on January 10.
A total of 4.4 million people are eligible to vote in the elections, including more than 400,000 living abroad, mostly in neighbouring Bosnia.