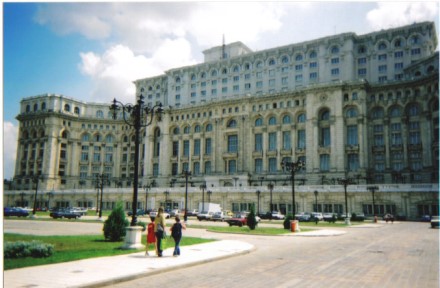 Romania and the International Monetary Fund, IMF, on Tuesday reached an agreement on a draft budget for 2010, one of the main sticking points for the further disbursement of IMF-led funds.
Speaking after meeting Romanian interim Finance Minister Gheorghe Pogea, IMF representative Jeffrey Franks said the next challenge is to send the budget to parliament for approval.
He said Romania might be able to run a budget deficit of 7.3 per cent of gross domestic product in 2009, in line with the target agreed upon with the IMF, according to Mediafax.
In November, the IMF said Romania could exceed its budget cap. However, things look better now, Franks said.
Last month the IMF withheld the disbursement of further tranches of the 20 billion euro loan pending the formation of a new government and the adoption of the 2010 budget.
Pogea said Monday that Romania might get the third loan tranche from the IMF in January, two months ahead of a new quarterly assessment mission from the Fund.