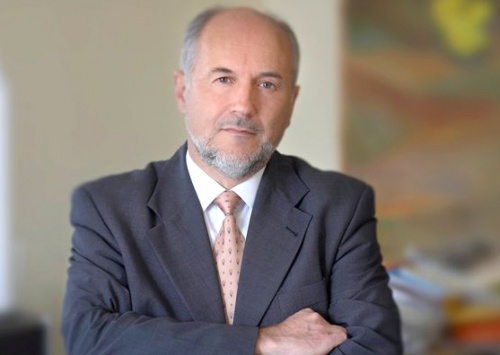 A row has erupted between Bosnian Serb politicians and the top international official in Bosnia-Hercegovina over the role of foreign judges and prosecutors.
The international High Representative, Valentin Inzko, says the Bosnian Serb republic, Republika Srpska (RS), has violated the 1995 Dayton peace accords.
His statement came after RS rejected his extension of the judges' and prosecutors' mandate until 2013.
They work on Bosnian war crimes cases, in line with the Dayton peace accords, the BBC reported.
The Bosnian Serb prime minister, Milorad Dodik, has rejected Mr Inzko's comments, and accused his office of undermining the peace deal.
Under the Dayton agreement, which ended the 1992-1995 war, Bosnia was divided into Bosniak (Bosnian Muslim)-Croat and Bosnian Serb entities, with a federal presidency.