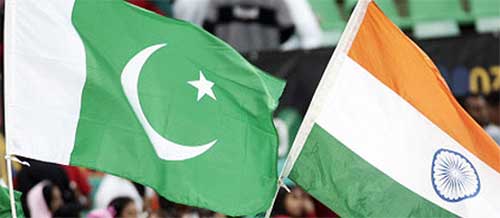 Emphasising that the ceasefire on the LoC should be maintained, Pakistan's highest body on security issues led by Prime Minister Nawaz Sharif on Thursday said the country will continue to seek peaceful settlement of all outstanding issues with India.
The Defence Committee of the Cabinet (DCC) received a briefing on the situation along the Line of Control during its first meeting since Sharif assumed office in June. Discussions on tensions along the LoC figured prominently in the meeting.
"It was strongly emphasised that the ceasefire should be maintained in letter and spirit. All military and diplomatic channels should be used to prevent ceasefire violations. It was emphasised that Pakistan will also continue to seek dialogue and resolution of all outstanding issues with India peacefully," the official statement said.
The DCC took note of "continued violations of the ceasefire" and condemned the "unprovoked firing" that killed an army captain yesterday. "Pakistan's policy of restraint and responsibility was highlighted," the statement said.